ATTENTION TEAM FLANAGAN RUNNERS!

NEW JPFF EVENT!!

SHAMROCK SHUFFLE: AUGUST 13, 2016!
After doing the Fairfield Half and 5K for 7 years, it's time to switch things up. This year, instead of doing the Fairfield 5K/Half Marathon, so we are going to put on our own 5K road race on August 13th. Details to follow. Stay tuned...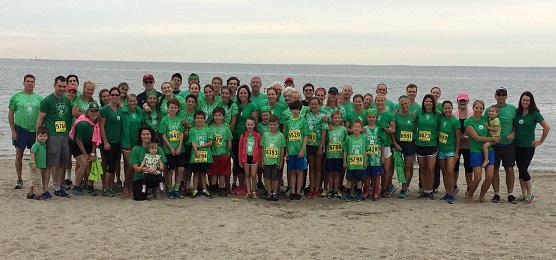 Images: JPFF's Team Flanagan in the Fairfield 5K and Half Marathon 2015