Thank you for visiting our website. The Mission of the John Patrick Flanagan Foundation is to help vulnerable children and families by supporting charities that provide the direction, education and healthy environment that vulnerable children and families need to have the opportunity to reach their full potential. We will give special consideration to supporting Connecticut children and families.
Click here
to see photos from our 2019 Shamrock Sprint 5K.
Click here
to apply for a grant.
Click here
to donate.
Thank you to our Shamrock Sprint Sponsors.
73 Inwood

Alene's Ice Cream Trusk

at&t

Carpenter's Local 326

Connecticut Audubon Society

Cyclebar

Diageo/DIG Yoga

Doyle Partnership

Fairfield Prep

Garden Catering

ICR, Inc.

Jackson Law Group CT, LLC

Kerin & Fazio, LLC

Oliver Design Associates, Inc.

Ruuthai's Kitchen

SoundRunner

Southern CT Ice & Oil

Stew Leonards

Stretch Lab

Tennant Financial

The Flanagan Cousins

The Russell Agency

The Studio

Westport National Bank
Now in our tenth year, the John Patrick Flanagan Foundation remains a vibrant testament to the life and spirit of John Flanagan. We are proud to be working with so many organizations that are improving the lives of children and families in need throughout Fairfield County.
Thank you again for your generosity and for your continued support for the John Patrick Flanagan Foundation.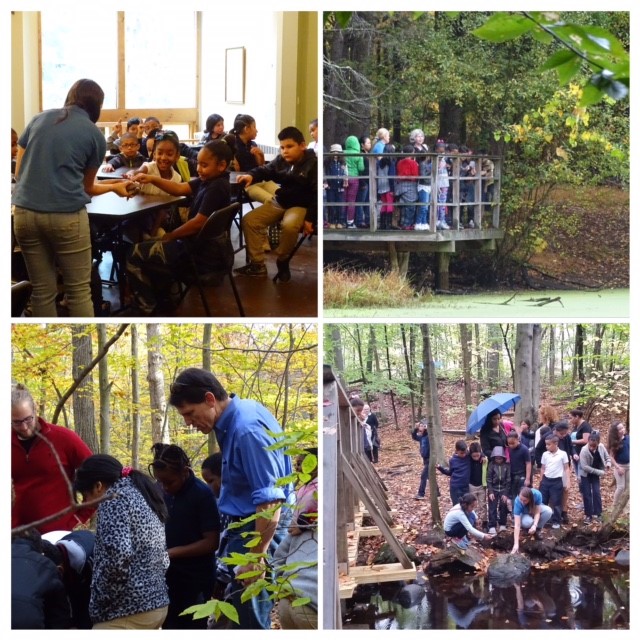 JPFF Trailblazers Field Trip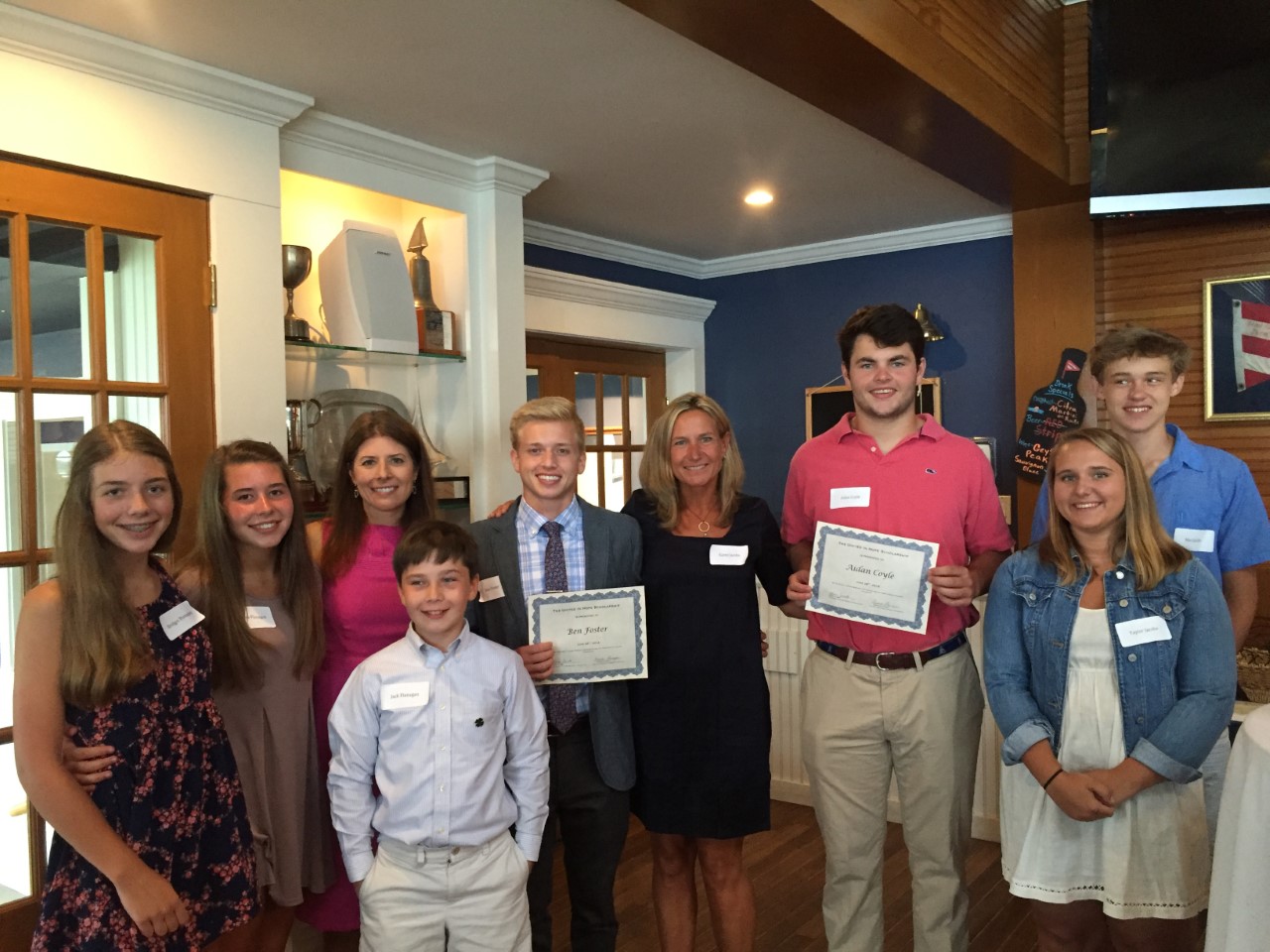 United in Hope Scholarship recipients