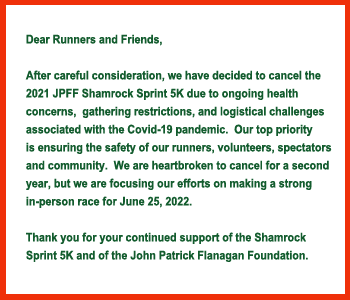 Dear Friends of JPFF:
Recently there have been more than a few unmistakable reasons for optimism and hope after a very long and challenging year. So as 2021 begins, I would like to share a few quick thoughts with all of you.
First, foremost and most importantly, I am overjoyed that more and more people are getting vaccinated. This is the clearest and best indicator that, hopefully, in the very near future, the pandemic will be coming to an end. After a year of sadness, sickness, disappointment, postponement, and unimaginable change, with every passing day, we are closer to a return to the normal, day-to-day life that we have all been looking forward to for so long.

Second, the arrival of the spring weather always means more time outside with friends and family. The fresh air in March and April has always helped me renew my energy after the long winter. We have all spent way too much time indoors and socially-distant over the past year, so I hope that being out and around more in the weeks ahead will help lift everyone's spirits.

The promise of hope following an unforeseen darkness and loss has always been the guiding force of the John Patrick Flanagan Foundation (JPFF). So I am pleased to share that during this challenging year JPFF provided our highest level of support in a single year to many great organizations in the community.

Recently, JPFF was proud to make these grants to the following organizations:
Circle of Care ($3,500)
CT Audubon Society ($11,000)
CT Burns Care Foundation ($2,500)
Lawyers for Children America ($4,000)
New Haven Reads ($5,500)
Bridgeport Youth Lacrosse ($2,000)
Hall Neighborhood House ($5,000)
New Beginnings Family Academy ($5,000)
St. Joseph Parenting Center ($5,000)
Wakeman Smilow Burroughs ($5,100)

And finally, although the pandemic may still limit our ability to see each other in person and postpone our Shamrock Sprint race, JPFF remains committed to keeping John's spirit alive as we will continue to support causes and organizations that were so important to him.
I look forward to seeing you and your families before too long in 2021. Please continue to stay safe, and join the Flanagan family and the JPFF board in celebrating hope and joy in 2021!
Cheers,
Amanda Flanagan, Chairperson
Click here to see photos from our 2019 Shamrock Sprint 5K.
Click here to apply for a grant.
Click here to donate.

The John Patrick Flanagan Foundation remains a vibrant testament to the life and spirit of John Flanagan. We are proud to be working with so many organizations that are improving the lives of children and families in need throughout Fairfield County.
Thank you again for your generosity and for your continued support for the John Patrick Flanagan Foundation.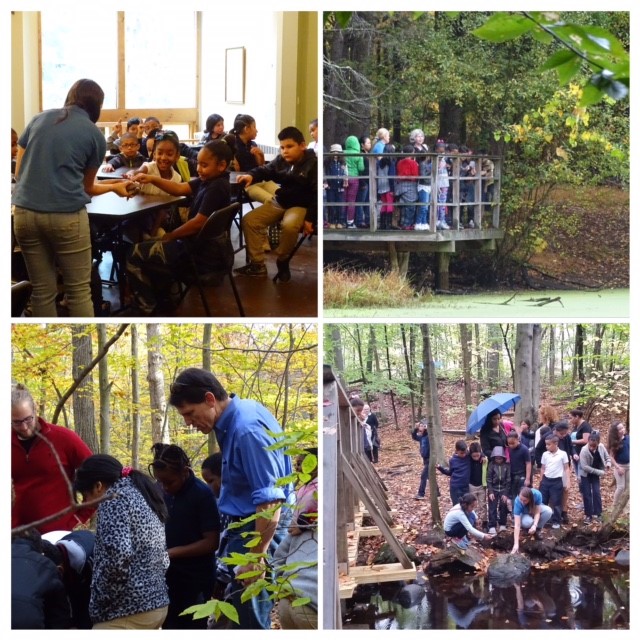 JPFF Trailblazers Field Trip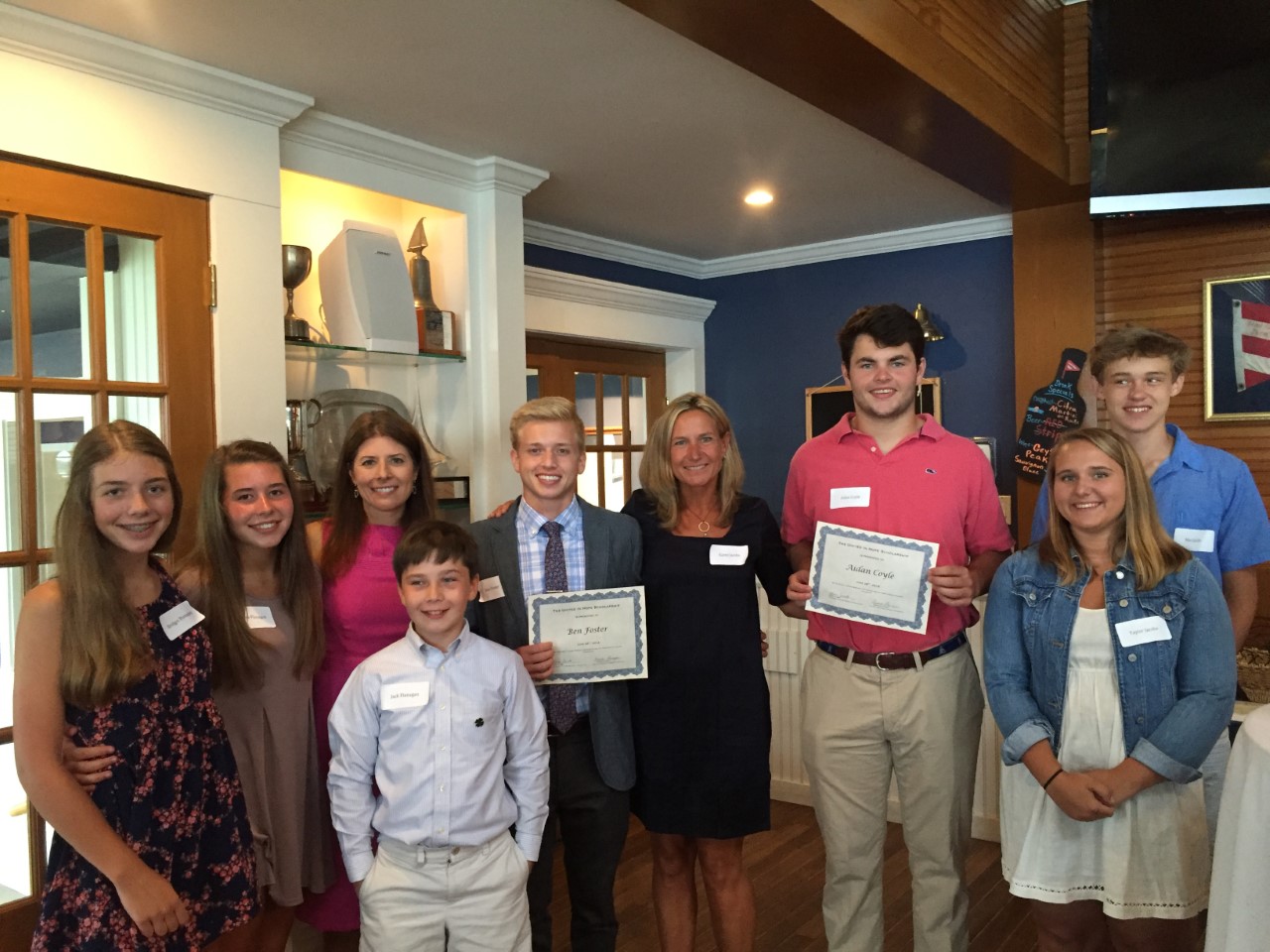 United in Hope Scholarship recipients