Dear longtime friends and supporters of JPFF,
It's been 13 years since John's passing and we at JPFF continue to celebrate our collective ability to help our most vulnerable neighbors in John's name.
I'm pleased to share that JPFF has announced year-end grants to the following organizations:
Bridgeport Hospital Foundation ($4,950)
The Caroline House ($5,000)
Connecticut Audubon Society ($11,000)
Filling in the Blanks ($5,000)
Hall Neighborhood House ($5,000)
Klein Memorial Auditorium Foundation ($5,000)
Kolbe Cathedral High School ($7,500)
Mercy Learning Center ($5,000)
New Haven Reads ($5,500)
New Beginnings Family Academy ($6,000)
Wakeman Boys & Girls Club Smilow-Burroughs Clubhouse ($10,000)

After the unprecedented challenges of the past 18 months, we understand that our help is more important than ever. We were able to provide our highest level of support in a single year to many great organizations as they addressed the critical needs of children and families in our local community.

Lastly, please know we are so grateful for the role each and every one of you has played in supporting JPFF over the past 13 years.

We wish you and your families a happy and healthy holiday, and a 2022 filled with peace and joy!

Sincerely,

Amanda, JPFF Chairperson

Click here to see photos from our 2019 Shamrock Sprint 5K.
Click here to apply for a grant.
Click here to donate.

The John Patrick Flanagan Foundation remains a vibrant testament to the life and spirit of John Flanagan. We are proud to be working with so many organizations that are improving the lives of children and families in need throughout Fairfield County.
Thank you again for your generosity and for your continued support for the John Patrick Flanagan Foundation.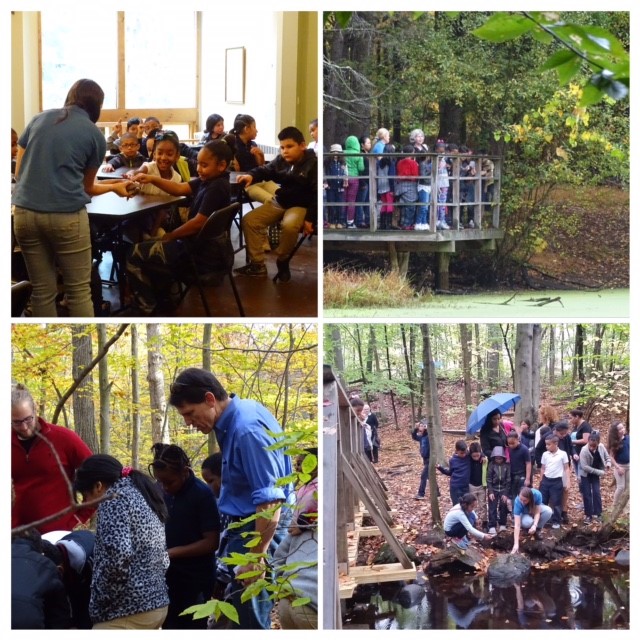 JPFF Trailblazers Field Trip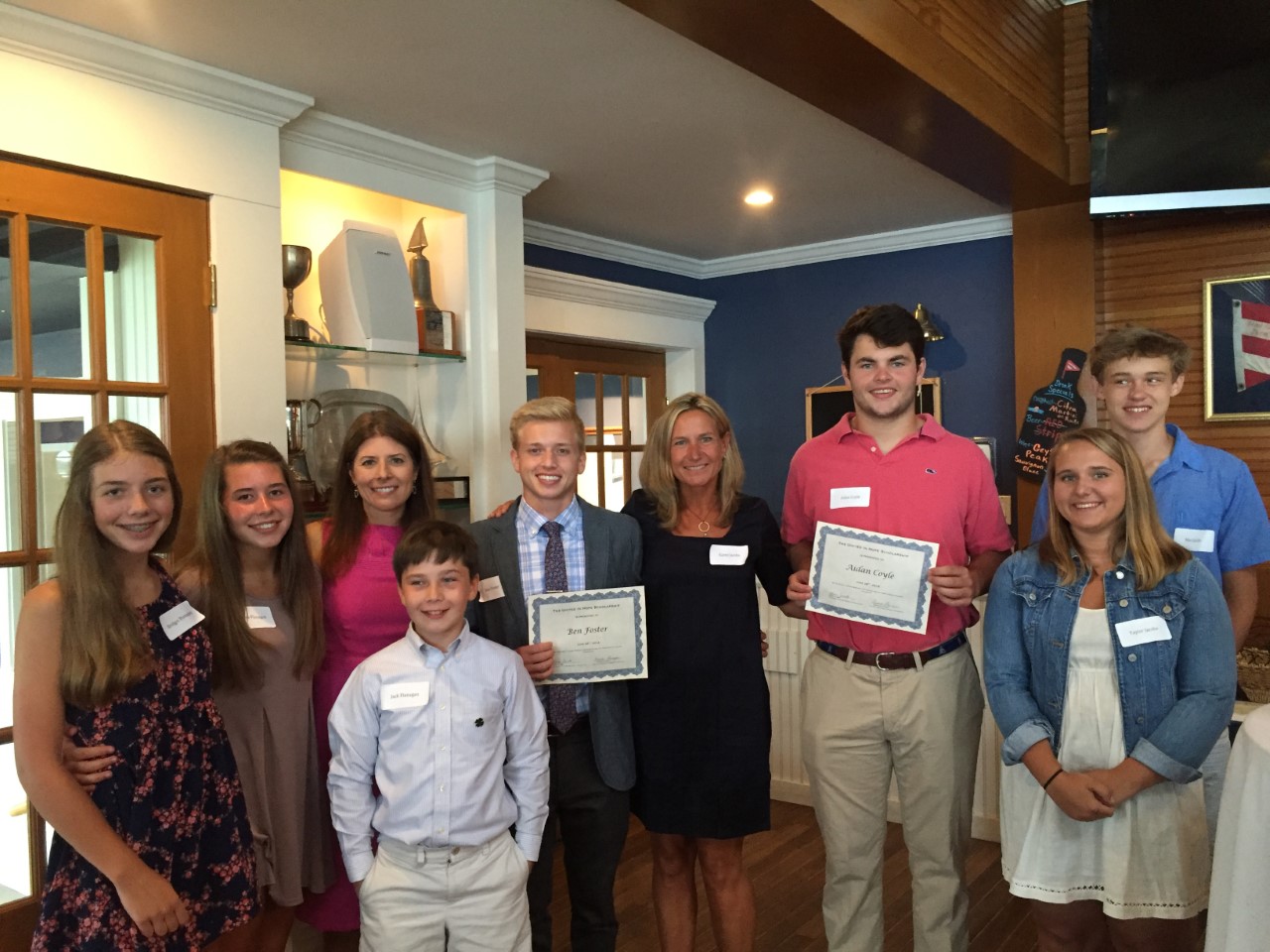 United in Hope Scholarship recipients